6
I am a couple of days late with this but I think it is still worth posting. My website was down because my host was working on an update so I really didn't get...
10
I am quite new in the sex blogging community. And I actually would have never thought I'd end up putting so much effort and time into writing about sex, kink, BDSM, D/s relationships, writing...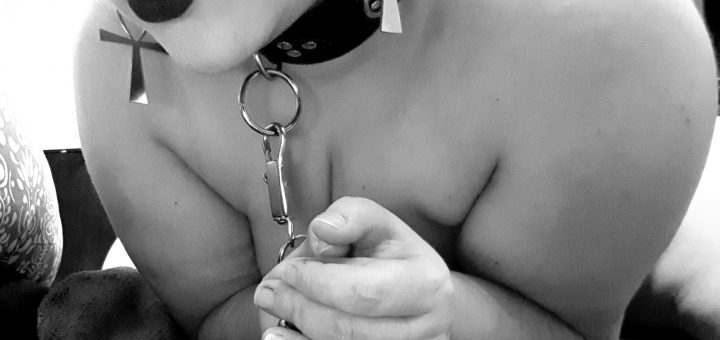 3
Sadly enough, it took up until my mid 30s to actually discover my sexual self. While most people try things out during their teens, become more confident and more aware of what they like...