Veiled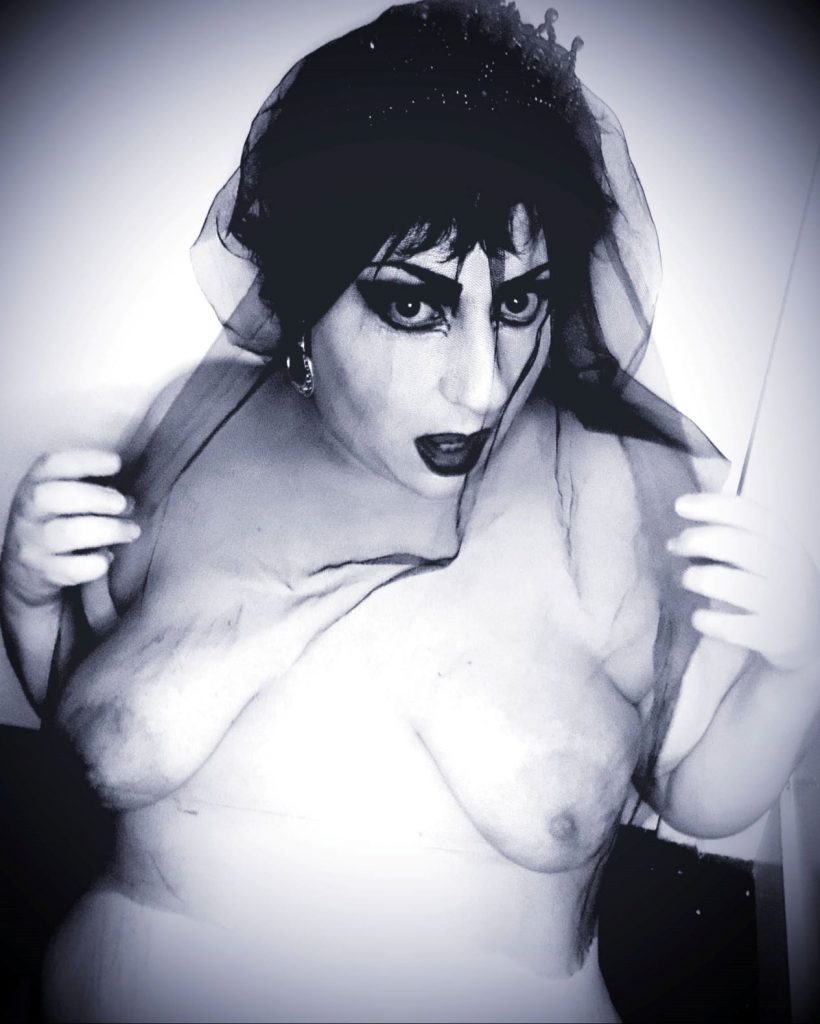 Then in your life, there comes the darkness
There's a spacecraft blocking out the sky
And there's nowhere to hide
You run to the back and you cover your ears
But it's the loudest sound you've ever heard
And are we trapped? Rag-doll, cloth people
We are helpless to resist
Into our darkest hour

Decks Dark – Radiohead
Halloween is coming up and you can guess who is all excited about that! I am slowly getting together some props for future pictures. And while looking through the things I had used for other spooky images in the past, I found this black princess crown with a black veil in the front and the back. And there is something sexy about a naked veiled goth.
Having that veil cover my face makes me look I am wrapped in transparent darkness. Firstly, that is very goth and kind of cool. Secondly, it expresses how life feels for me at the moment. A dark shadow always following me, often covering my mind, making it harder for me to connect to reality. It doesn't always have to be pitch black darkness. More often, it is a curtain between you and the rest of the world, keeping you in the greyish molasses of indifference.
And there is something about the mysteriousness of it as well, isn't there? A women behind a veil can be very alluring, and maybe even more so, when she is showing off more of her body than she is of her face.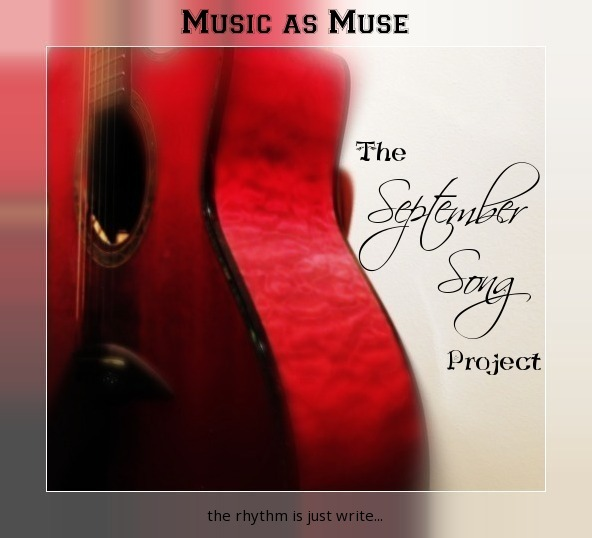 If you want to see more naked and sexy pictures of me, and videos too, then head on over to my OnlyFans. There are whole photosets, snapshots, videos and clips. All the artsy, sexy, kinky and explicit stuff that you can imagine. Just click here and subscribe! Yes, I know you want to!