Waves
Naked goth on a beach. A rare occurrence.
September is my favourite month of the year to be at the beach. I am not the summer, sunshine and beach type of person (go figure!). But September, when the winds are stronger but not too strong, when it is getting colder but not too cold? That is the best time for me to hang out at the beach, go on walks, and take pictures!
It is really difficult to take pictures on a beach during daylight hours though. Not that we had a lot of "light" lately with the smoke from the fires in the USA covering everything here. We were taking a long walk and although the beach was fairly empty, there was never really a space that was far enough from other people.
But the further we walked, the closer we got to more rustic places. Now you had to climb over rocks to get down to the sand and the water. There were logs and big pieces of wood everywhere. Eventually we found a place that was secluded enough for us to climb down to. We walked around a little and eventually, I felt safe enough to take my clothes off, and we were able to take this wonderful picture. Naked goth on a beach. A rare occurrence.
(The funniest thing of the day was a random dog jumping around on the stones and then down into the water, while I was standing there, naked. The dog looked so happy, but there was no owner to be seen. Random dogs are the best!)
I know the lyrics are in German, but this is my favourite song about the ocean.
Sehnsuchtsschwer am Boden
Haenderingend vor dem Sturm
Gedanken stumm von Blindheit
Ziehen die Wolken vorbei

Das Laeuten in der Ferne
Wie ein leiser Gruβ der Sterne
Birgt Erinnerung an Ewigkeit
An Himmelstod

"Das Meer" – Diorama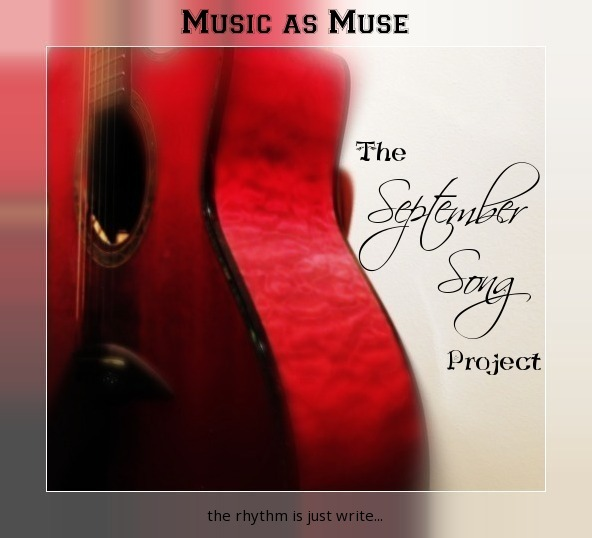 If you want to see more naked and sexy pictures of me, and videos too, then head on over to my OnlyFans. There are whole photosets, snapshots, videos and clips. All the artsy, sexy, kinky and explicit stuff that you can imagine. Just click here and subscribe!