World in my Eyes
Let me take you on a trip

Around the world and back

And you won't have to move

You just sit still

"World in my Eyes" – Depeche Mode
It is September and everyone approached the last part of the year as if things would get back to normal. That we could all return back to our lives. But looking at how the pandemic is at its worst in many parts of the world and most of us are reluctantly riding the second wave of something that we never thought we'd have to face during our lifetime, normal seems to be impossible to return to. The USA is on fire in many ways and we are all looking in horror at what is happening in the nation that for decades has led the world.
We all need a new beginning. After the fires have been extinguished , the virus contained. Then we can focus on ourselves again, on how to improve the world we live in. We are all in survival mode at the moment, we just want to get through it. It can be difficult if there is no light at the end of the tunnel though, when we don't know if, how and when it will all be over.
I am used to survival mode. That has been my way of living for almost 40 years now. So I am not as panicked, nor frustrated, as everyone else. What people do need at the moment is to focus on acceptance: looking at how things are right now, and then act accordingly. But because the now is scary and not what they want, people seem to rather like to hold on to a reality that is in the past. Back to normal is impossible. The normal that has once existed, will never return. We will have evolved until things are more stable. It is a loss we all have to struggle with together. No one is alone in this. This is a world trauma. not a personal one.
This picture was taken on my birthday, a day that turned out to be terrible for me, due to personal trauma. The sky was filled with smoke from the fires in the USA, and I was sitting there, thinking about how weird the world is these days. And then I took my clothes off and took some pictures. I look contemplative here.
You can create beauty in chaos. Just because you are limited, doesn't mean you can't thrive. Surviving doesn't have to mean a low quality of life. It is all about letting go of "normal" and working with reality.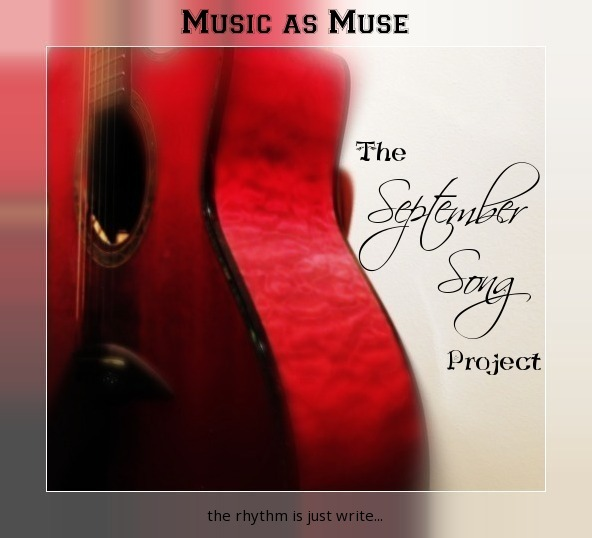 If you want to see more naked and sexy pictures of me, and videos too, then head on over to my OnlyFans. There are whole photosets, snapshots, videos and clips. All the artsy, sexy, kinky and explicit stuff that you can imagine. Just click here and subscribe! Yes, I know you want to!