16
She won't be rich or beautifulBut she'll be walking in your streetsIn the clothes that she went out and chose for herself. "November Spawned a Monster" – Morrissey I haven't felt sexy in a...
10
I have this weird thing about being physically attracted to someone. I am just not feeling it. I can count the number of times I felt an instant physical attraction to another person, on...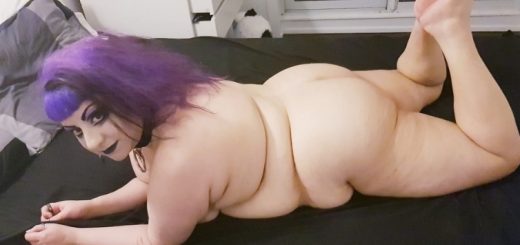 13
I have a very broken relationship with my body. I often feel disconnected from my physical being and the sensations that come along with it. My body has been an object to use, to...