His – X Chin Chest Tie
He'll wrap you in his arms,

Tell you that you've been a good boy

He'll rekindle all the dreams

It took you a lifetime to destroy

He'll reach deep into the hole

Heal your shrinking soul

But there won't be a single thing that you can do
He's a god, he's a man

He's a ghost, he's a guru

They're whispering his name

Through this disappearing land

But hidden in his coat

Is a red right hand

"Red Right Hand" – Nick Cave and the Badseeds
I didn't manage to plan and take pictures for the Tie Me Up prompt that was all about arm restraints. But I really loved the idea of the tie and although the x chin chest tie looked a bit complicated, we thought we'd give it a try anyway.
The tutorial was in pictures and the text was confusing for someone who doesn't know all the rope language, but hey, we were in it to learn! We realized quickly that one rope wouldn't be enough so we tied two ropes together and that length was perfect! I like how this tie required close body contact and as there was a lot of pulling the rope through loops and into loops, I found it quite sensual!
Taking the pictures proved a bit difficult because it was hard for me to keep my balance. Who knew that one needs arms for balance, eh? It was amusing that he had to catch me by the rope on the back more than once so I wouldn't fall over. The tie was definitely restrictive as I couldn't move my arms at all and apart from maybe scratching my nose or showing the middle finger, my hands couldn't do much either.
I love the way the x chin chest tie looked. It makes me look submissive and captured. A great tie!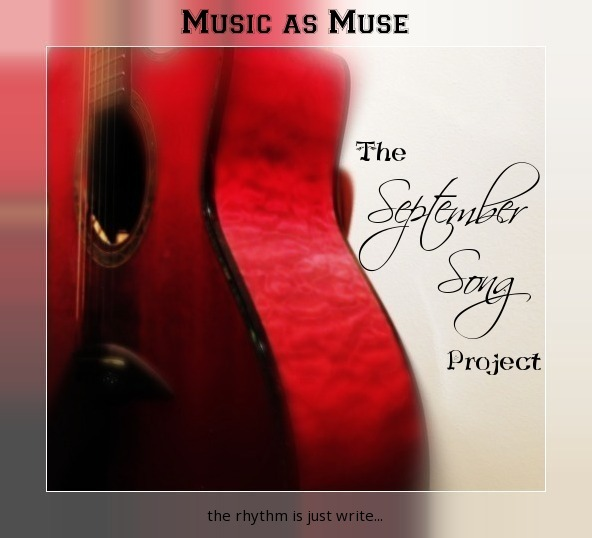 More of my rope/bondage pictures.
If you want to see more naked and sexy pictures of me, and videos too, then head on over to my OnlyFans. There are whole photosets, snapshots, videos and clips. All the artsy, sexy, kinky and explicit stuff that you can imagine. Just click here and subscribe!